Partner with Watchtower Capital
Watchtower Capital works with all of your client's external centers of influence in a symbiotic manner. It's a trusted network that masterfully brings together necessary resources and technical expertise. Watchtower Capital will quarterback your client request, as well as develop a strategic partnership with you, to provide a comprehensive solution. Please send us an email to schedule an informational discussion or to talk live deal strategy. We look forward to the opportunity! ​
Becoming a Strategic Partner
Commercial and Investment Bankers
We partner with global and local banks to help your clients while keeping those relationships intact. Most importantly, Watchtower is a complementary solution for your non-bankable deals, especially given the increasingly restrictive banking world you live in. When clients come to you and you are unable to provide financing, simply refer your client to us. Doing so allows you to do right by them but also gives you the opportunity to fund the client at a future date and hence, keep the relationship seamlessly intact. Additionally, we can help a banker retain (or win) all of the depository accounts, treasury management fees, and all related ancillary services. As a non-bank finance company, we can require a referral client to open an account or maintain primary accounts with the referring bank. ​We have heard that this is music to a banker's ears. ​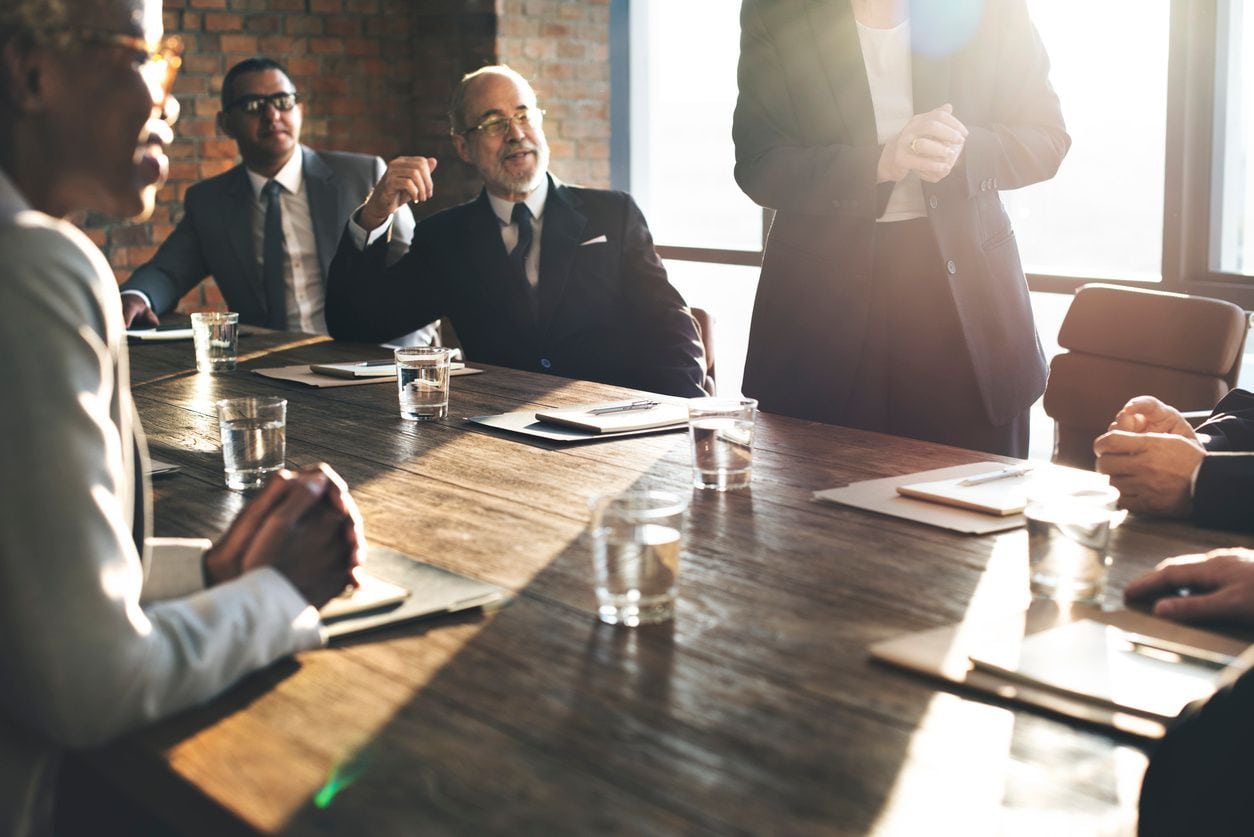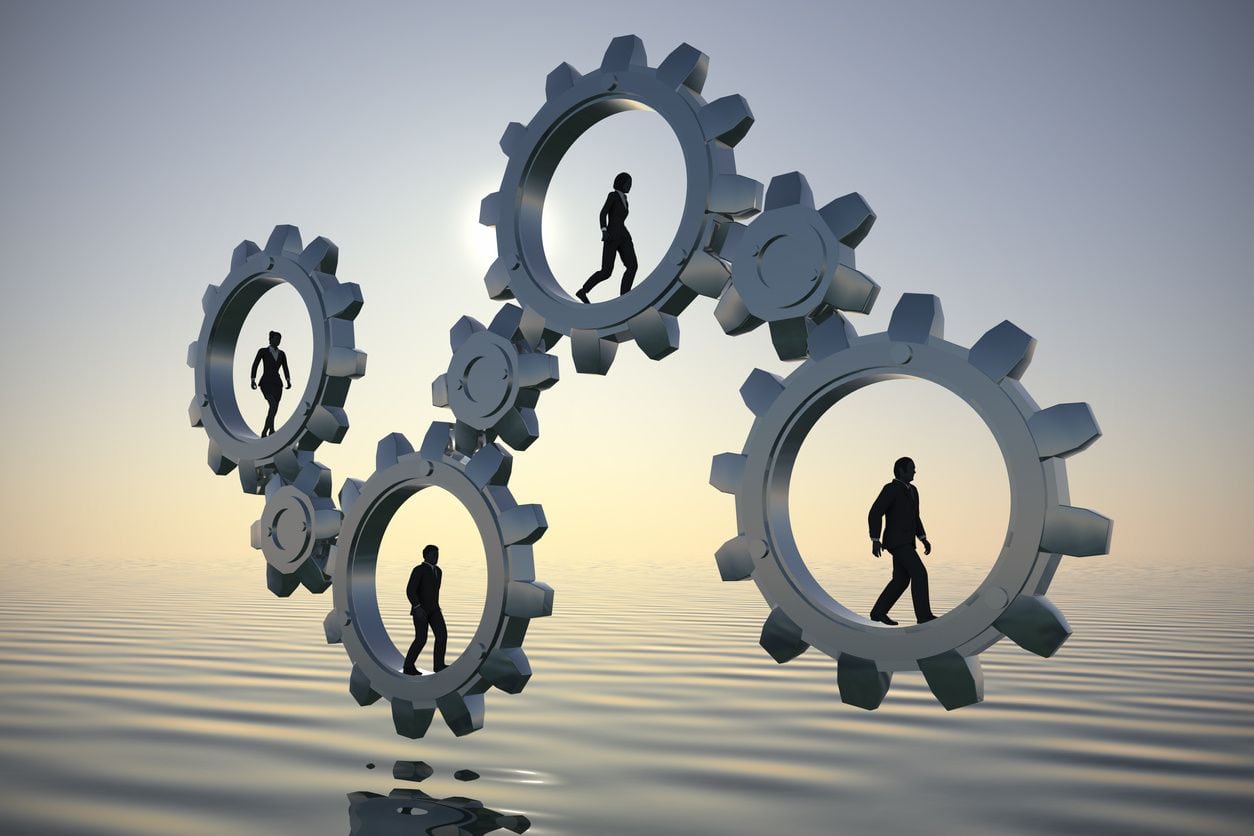 Real Estate Brokers, Business Consultants, Financial Advisors, Attorneys, CPAs
Sending a prospect to the wrong capital provider could damage the relationships you've worked hard to build, we are highly sensitive to that. Watchtower Capital will ensure you are both well taken care of as we build long-lasting camaraderie with you, help you close more deals, and support your own bottom line. We work with various types of advisors to provide their clients the required funding, even more so when traditional finance vehicles are not an option. ​​
PE Shops, Hedge Funds, Family Offices, UHNW Investors
At Watchtower Capital, we know first-hand that well capitalized investors are drowning in deal flow. The greatest problem isn't finding a company looking for money, but finding the right investment opportunity to ensure strong, recurring ROI in the years to come. Conversely, sourcing the equity capital or debt to borrow is the ultimate challenge for most companies.
This is where our passion ignited and formed our core values. Our ultimate mission is to find the perfect confluence between worthy borrowers and supportive investors. Together, we can protect the trifecta of mutual interests and work towards the ultimate collaborative goal.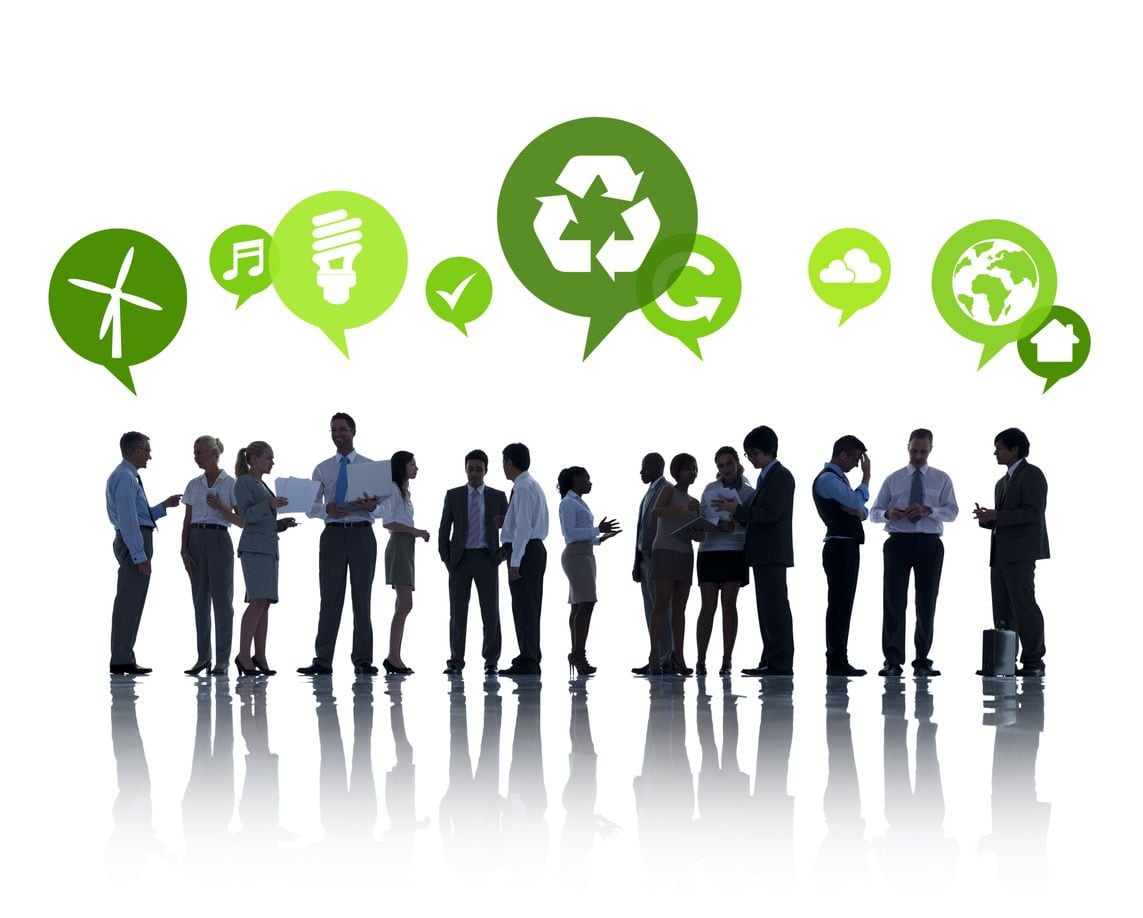 How we can help connect you to your next big opportunity?