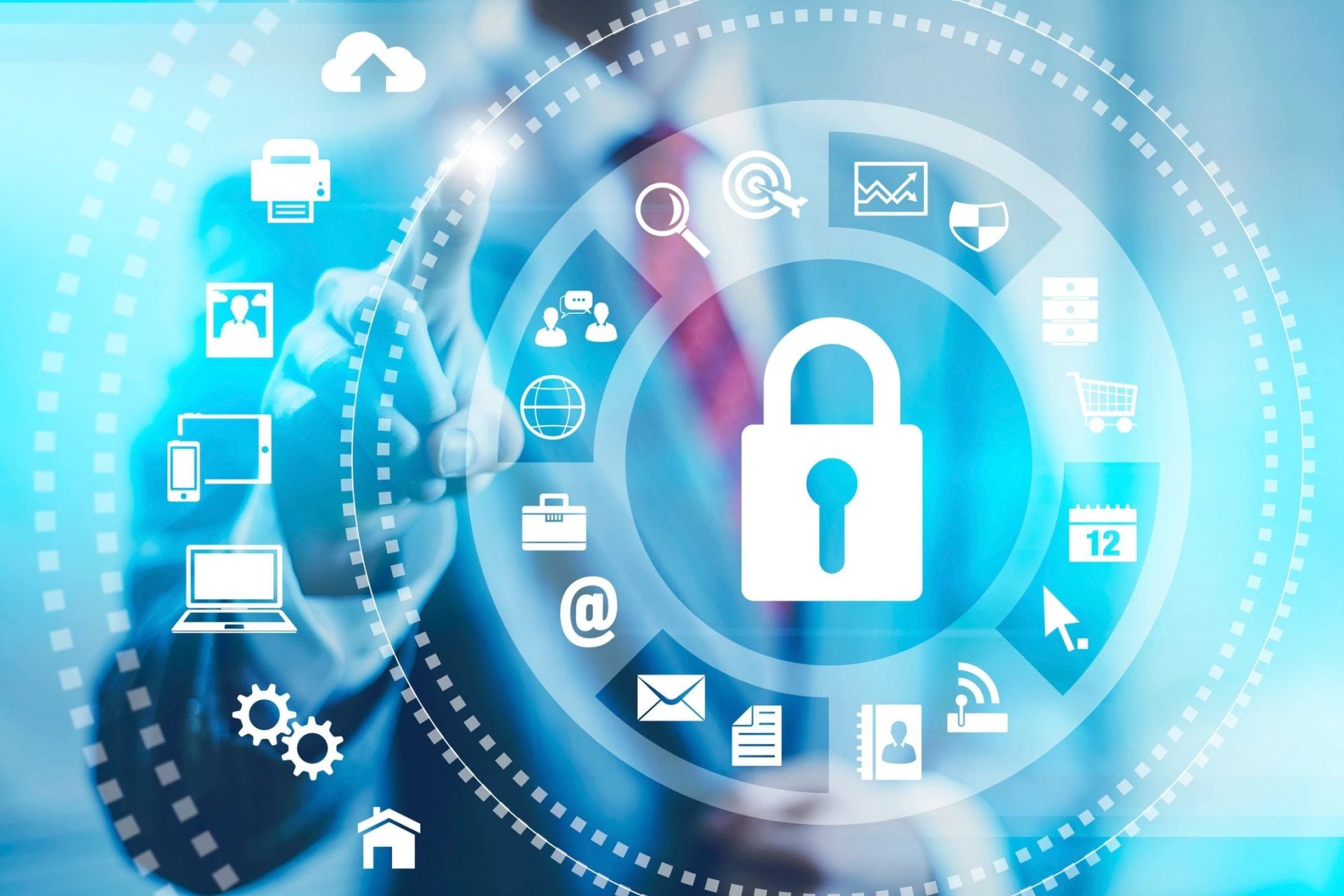 Your Needs Matched
to Our Expertise
Companies across a wide array of industries and in various business life cycle stages use financing for many reasons. Please review some of our solutions below. Watchtower Capital is most adept to meet funding requests ranging from $10 to $100 million. We offer you not only the advisory, guidance and capital you require, but also direct access to our seasoned network of industry leaders.
Working capital is the cash a business requires to fund its day-to-day operations (managing accounts payables, payroll, T&E, etc.). It's also arguably the most critical measure of both a company's efficiency and its short-term financial health. At times, working capital constraints occur due to rapid growth, seasonality, delayed customer payments or other unexpected events. This is usually resolved by setting up revolving credit facilities. This type of prime, short term lending normally offered by traditional banks and targeted towards companies with strong historical financials.  
For those working towards improving their financials but need interim cash injections, see factoring. This type of short-term lending is best served by alternative lending institutions. At Watchtower Capital, consider us your pivotal point to reach any funding source in the market.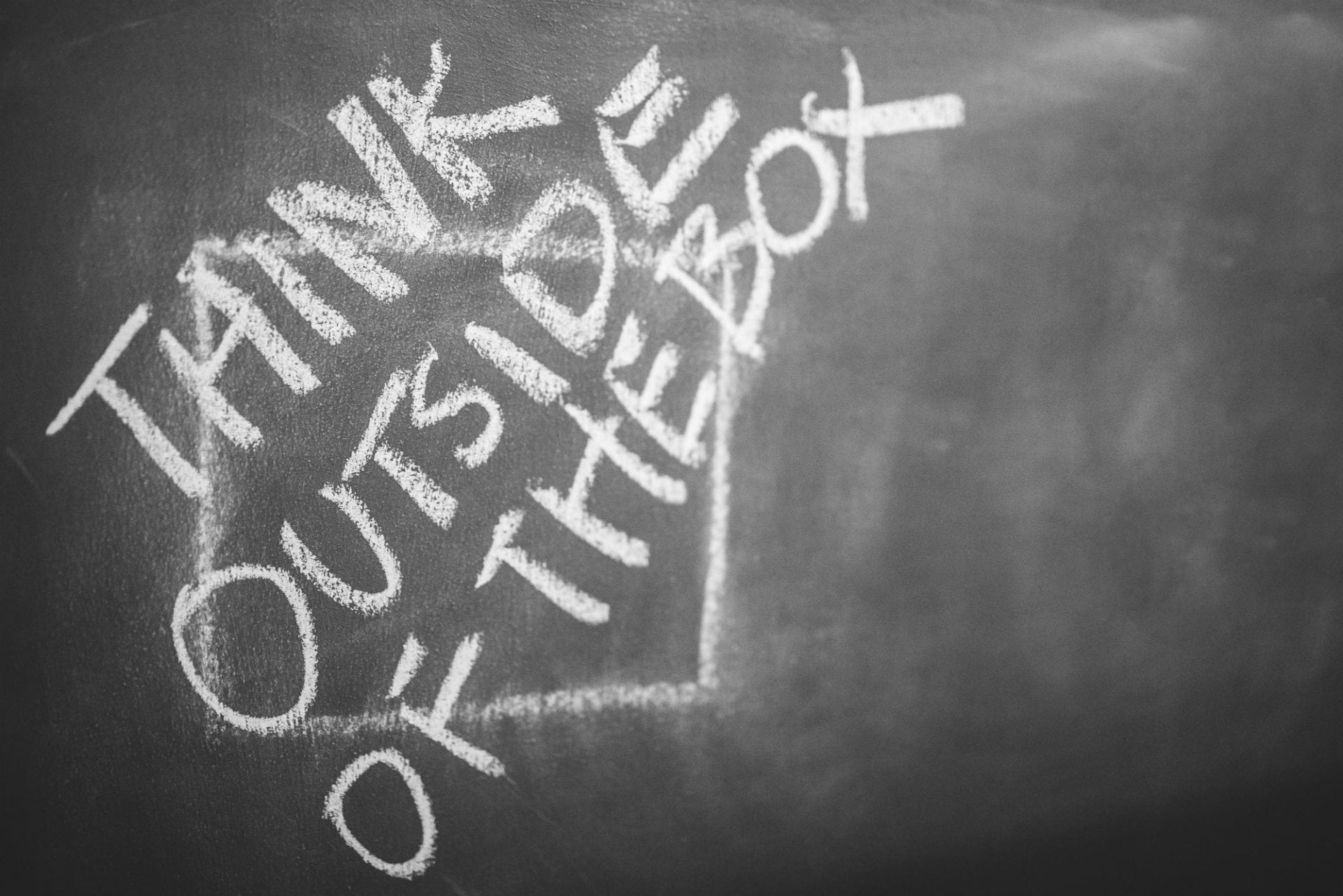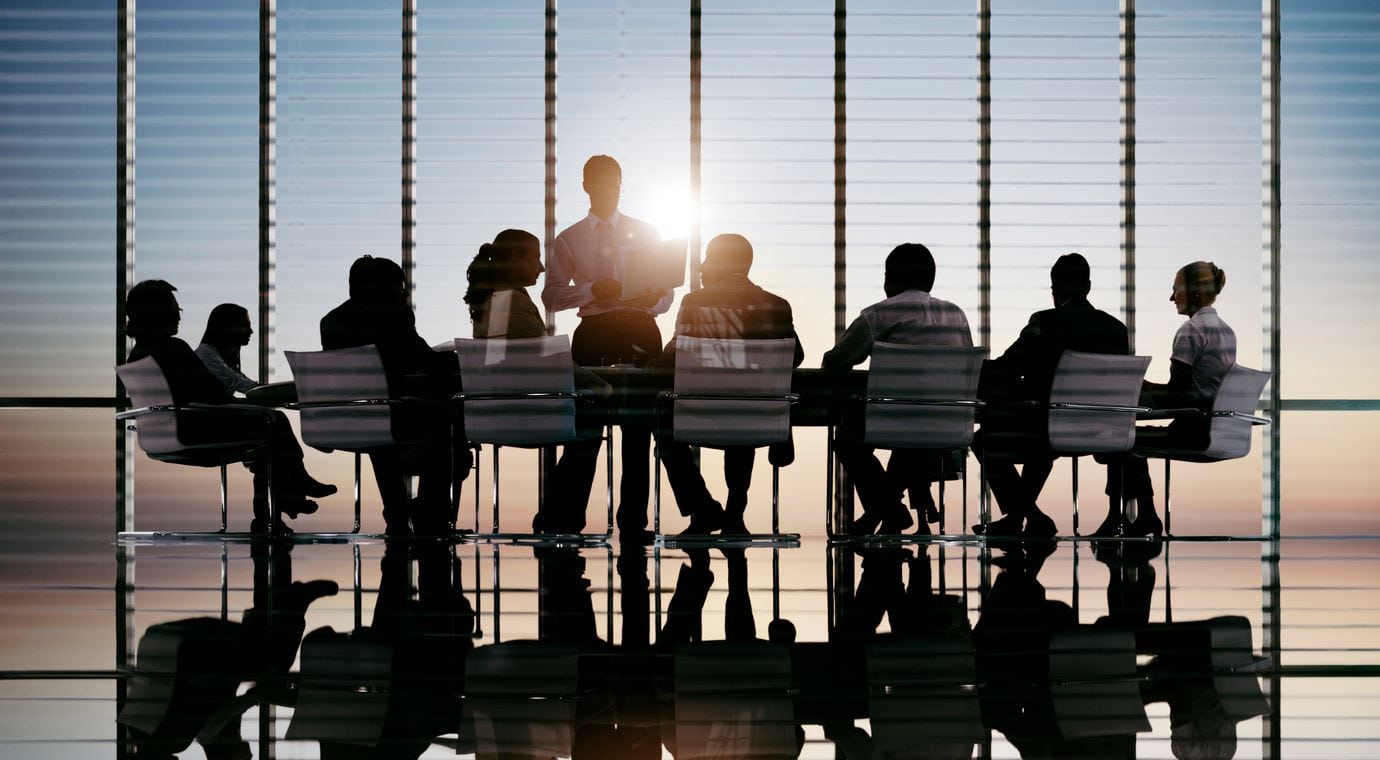 M&A Advisory and Growth Financing
The trajectory of a company's growth and its need for financing is directly related in most cases. In the perfect world, companies should have liquid capital on deck ("dry powder"), to effectively take advantage of opportunities; whether it be organic growth or by acquisition. But more times than not, our clients will need external funding to capitalize on market opportunities. You can rely on our network of providers for not only guidance on corporate mergers, acquisitions and divestitures but also to secure the required debt or equity capital injection. 
Seasoned Equity Raise and Early Stage Financing
Entrepreneurs often lack the operating history and financials necessary to raise capital to finance a business. Early stage financing is often used by startups to provide the capital necessary to get a business off the ground. Conversely, mature companies may wish to partner with other investors or institutions through an equity raise. Watchtower Capital can help your business or partnership secure that required equity infusion. We serve the full spectrum of industries and have access to both minority and control investments.
This type of financing is a short-term financing solution that is used until a company secures permanent financing or removes an existing obligation. It allows a business to meet current obligations by providing immediate cash flow, usually through short term, fixed and variable rate loan solutions. ​​Typically (but not limited to) this type of funding exists in the form of construction lending for real estate ventures.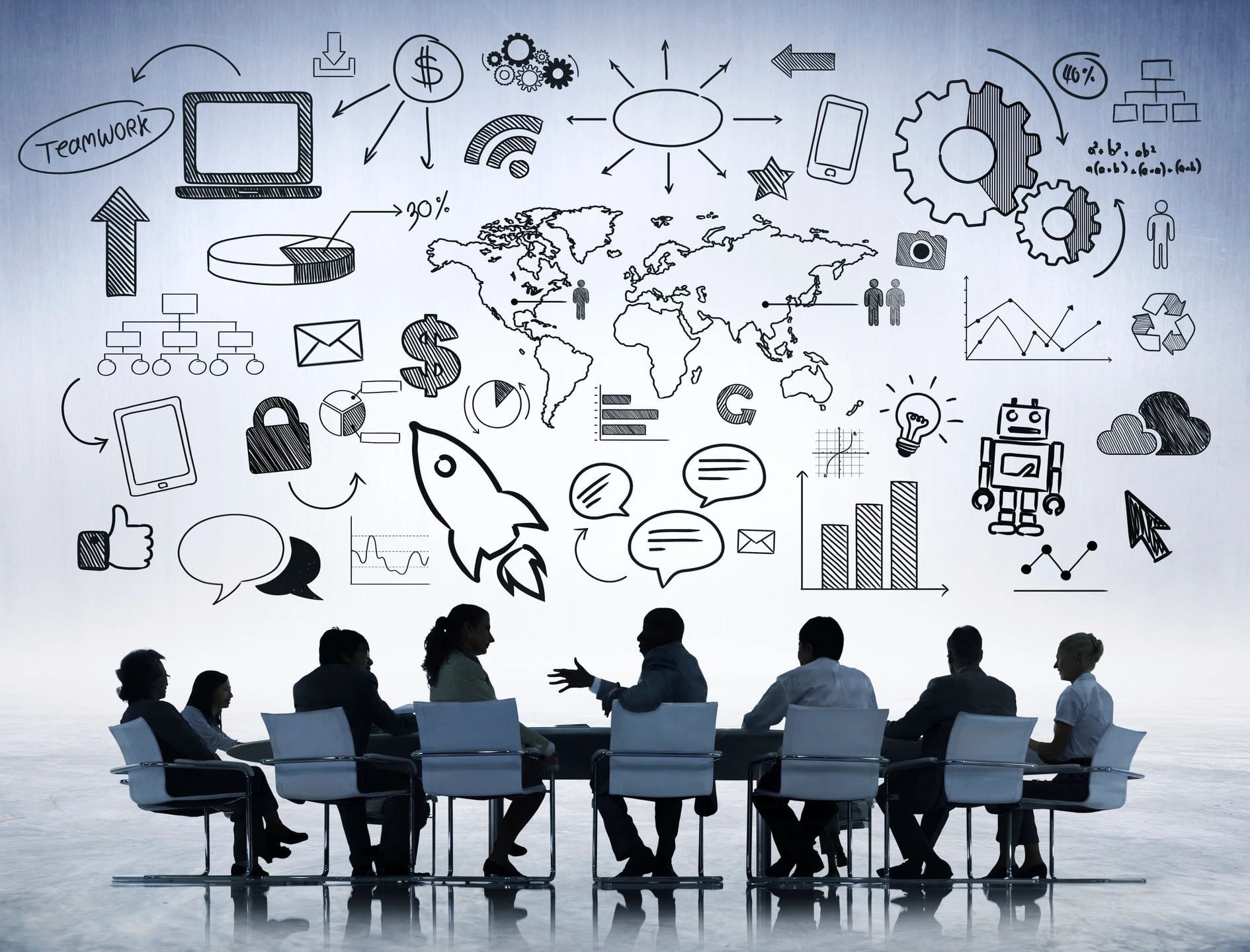 Factoring/ABL (asset-based lending)
For those companies working towards improving their financial strength, or experiencing difficulties, factoring accounts receivables can provide the need for immediate cash. It is typically structured as a line of credit and based on your sales. The collateral tends to be your receivables but can also include (not limited to) inventory and equipment.. Most commercial or "money center" banks will base their traditional lending on the strength of your company's net cash flow and balance sheet. This is the reason why alternative lending such as ABL may be the perfect solution for those clients with top line sales but struggling with bottom line profits.
Real Estate Development, Purchase and Refinance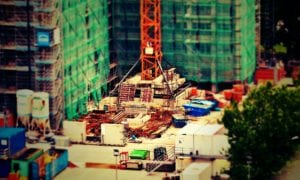 The past decade has been a boon to the real estate sector. Leveraging and tapping into equity in commercial properties to acquire more real estate, enhance your current portfolio or purchase your competitors has become a common practice. For new build real estate projects, we can help secure for you ground up construction loans as well as more permanent financing such as commercial mortgages. Many of our corporate clients and entrepreneurs have become investors of real estate over the past decade, especially given the recent annual returns. We were founded on C&I corporate lending and quickly expanded to real estate lending, mostly due to high client demand.